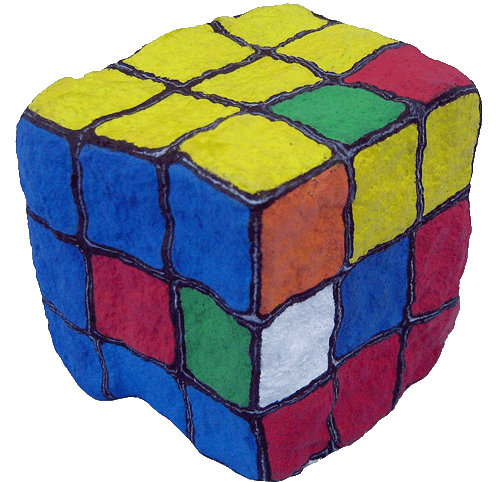 Don't let your brain do this!
You can always just switch the stickers...
I am a member of a Facebook group known as "Thruway Christians." Started by famous blogger and LGBT activist John Shore, the TCs are a group of modern Christ-followers dedicated to a fairly progressive (but ultimately roots-deep) model of following Christ. A couple of the tenets (being sick of the strict issues for the Christian right, but also being sick of the theological ambiguity of the Christian left) assist in creating an environment that is fairly loving towards those who reside outside of what a majority of Americans would call "normality."
One of the members is transgender. My own personal life has rarely consisted of truly provoking my brain into my own beliefs towards those who are afflicted with the burden presented by a transgender mindset. This particular member believes that she is a woman trapped within a man's body. Totally awesome, however, was the encouragement provided by the members of the TCs. They totally loved this person for who she is! That is a beautiful thing!
I myself, sadly enough, was not without struggle. The idea that God would make a mistake and create a soul to reside in the wrong body... How could that ever be so? God does not make mistakes! Of all of the struggles for my brain as of late, this one was definitely the most challenging. First came trying to logic around the issue. Then I sought some pleasant debate with a friend who has struggled somewhat with this issue.
Eventually a conclusion came to me. I will choose no side. It is irrelevant. A person who takes issue with how they feel gender-wise is already living with a struggle. It is not my place to make his or her journey any more difficult. Instead, I will genuinely care for and pray for this person. Just as we all should for everybody.
Will I ever find an answer to this on Earth? I don't know. Do I care? No. God did not make a mistake, and I know there is a bigger reason for the struggle that this person has to fight through. So my challenge to all of you is to mill this thought over in your head, put yourself in the shoes of someone different than yourself, and, when all is said and done, to genuinely love and show gratitude towards every single person you come in to contact with.
Thankful that this is an issue I don't personally struggle with, and proud of those who do struggle with it,
Troy
(For far better writing than my own, and much more on similar issues, visit
John Shore's Blog
)